PATIENT VISITS MEDICAL RECORDS COURT DOCUMENTS INTERVIEWS FOCUS GROUPS MEETINGS CONFERENCE CALLS AND MORE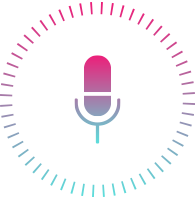 VERSATILE. CREATIVE. RECOGNIZED
Welcome to Hartford Transcription,
The ideal answer for your company's requirements.
We collaborate with you to define your project needs, understand the available possibilities, and set up a customized strategy. We divide projects into manageable parts, which are then assigned to our team of experts who execute them according to strict quality control measures that we have in place.
"We are the world's most trusted transcription service, and we're right here in America!"
Hartford Transcription relies on our transcribers because they have real-life industry experience of 17 years. From individuals to government agencies, businesses to medical practices – no one can compete with us!
Speak with one of our helpful customer representatives to discover how our transcription services for Hartford businesses and professionals are better than the rest. You'll get top-notch service from start to finish when you work with us, so don't hesitate any longer – call now!
We have a team of vetted and qualified U.S-based workers who process every project you give us with the utmost attention to detail to ensure your satisfaction. In addition, we are committed to implementing systemic quality control policies so that our customers can always receive only the best results from an outsourcing company.
We are here to help! For all of your orders, we have a dedicated client services contact person. We will provide you with the format you specify and ensure it is delivered as quickly as possible.
INDIVIDUAL PROJECT STRATEGIES
We have the perfect solution for your project! Give us a call today, and one of our professional staff members will personally guide you through how we can get started. We'll take care of everything so that it's done right with no hassle on your part because, at Hartford Transcription, customer satisfaction is always a top priority!
Transcription Services in Hartford
We can accomplish a great deal,
When we work together.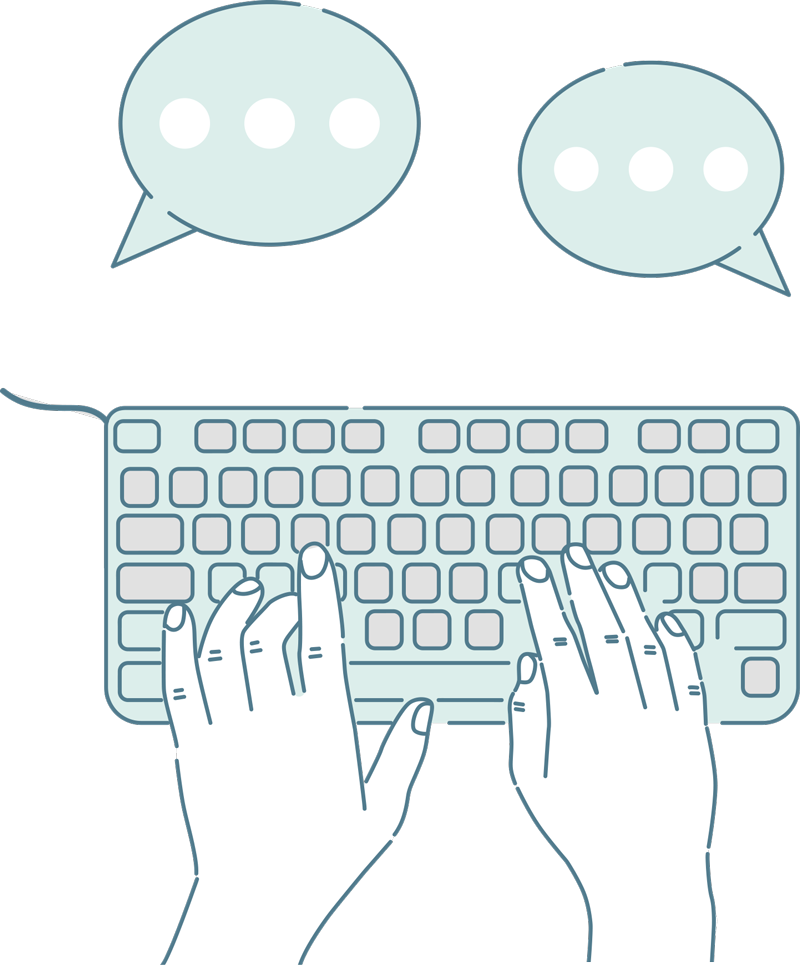 GIVE US THE MATERIALS, AND WE'LL TAKE CARE OF THE REST
We are always looking for new ways to be of service. Some things only humans can do, so we provide services including podcast production and interviews with experts in various fields such as legal services or medical practices. Click here to see the various industry sectors we support.
FORGET ABROAD SUBCONTRACTING
With the proliferation of computers in recent years, every translation will be double-checked for spelling and grammar to ensure a higher quality than ever before.
CONSISTENT RESULTS YOU CAN TRUST
With our triple pass inspection, errors are a thing of the past.
NO MORE WAITING AND DELAYS
You don't have time to wait for translations, which is why we strive to complete tasks as quickly as possible.
CONVENIENT PAYMENTS
The number of words in your record is automatically recorded when you upload your document for translation. You will know the cost before purchasing.
WE ARE READY TO ASSIST YOU WHENEVER YOU REQUIRE OUR SERVICES
When you need help with any product or service, don't hesitate! Give us a call now, and one of our expert team members will be happy to assist you.
Hartford MEDICAL TRANSCRIPTION
REMOTE HELP JUST FOR YOU
One of the most frustrating parts about being a physician is all the paperwork. Ever since computers became prevalent in hospitals, physicians spend more time filling out administrative tasks than with patients. Remote Scribe takes care of those pesky admin tasks so docs can focus on what really matters: their patients!
OPTIMIZED FOR EHR
Unlike dictation, Remote Scribes finish EHR documentation in real-time while the doctor is seeing patients. This allows them to ensure that no steps are missed by professionals who often have a lot on their plate with technology constantly advancing and administrative work taking up more time than ever before.
Adding a medical scribe can reduce your office's burden of EHRs as well as improve patient care due to having an extra person involved for tasks like transcribing notes or keeping accurate records.
ACCESSIBLE - IDEAL FOR VILLAGE OR SMALL TOWN DOCTORS
Remote Scribe is the leading provider of advanced, engaged domestic support. They offer flexible personalization and real-time documentation solutions for providers in a rural context with variable hours or by practice with minimal FTE demands.
ADVANCED SECURITY
Remote Scribe is a HIPAA-compliant service that allows patients to interact with providers over an encrypted connection. All of the recorded data stored on Enterprise-Class Security servers will be kept confidential and secure.
GET A FREE TRIAL
Now is your opportunity to try it for free! With our automatic software, you can save hours of transcription time on your audio and video files.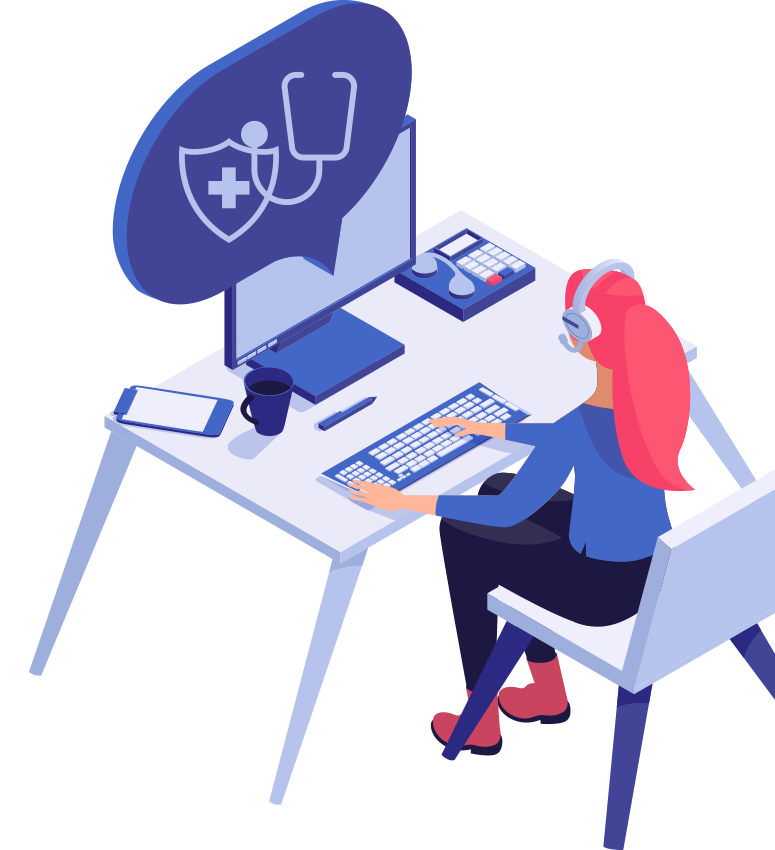 FREE GUIDE FOR MEDICAL PROVIDERS: NAVIGATING DOCUMENTATION SOLUTIONS
"The turnaround time is phenomenal. The staff are friendly, courteous, and are quick to respond to any issues you may have. I highly, highly recommend this company for any of your transcription needs."
Cindy W.
Medical Secretary
Berkshire Orthopedic Associates
★★★★★
"They have excellent customer service! I highly recommend them! We have been using their service since 2005!! I would give them a five star review for impeccable service."
Suzanne B.
Office Manager
Physicians Medical Rehabilitation Associates
★★★★★
"We have been working with Princeton Transcription* for a few years. Princeton is our first choice for all of our transcription needs. Their quality of work and quick turnaround time is perfect for our needs. We are very happy working with Princeton!"
Marisa K.
Project Logistics Manager
Human Factors MD
*Princeton Transcription (PTI) is our parent company.
★★★★★
"Coordinated Medical Network has been doing business with PTI* for 15 years. We have always been very pleased with their services. They always go the extra mile for us and are very pleasant to work with."
Coordinated Medical Network
*Princeton Transcription (PTI) is our parent company.
★★★★★
"Princeton Transcription, Inc.* is a solid transcription service that delivers accurate results with an excellent price. Turnaround times are superfast and the account managers are incredibly professional. Highly recommended!"
Heather H.
Office Manager
Donald R. Counts, M.D.
*Princeton Transcription (PTI) is our parent company.
★★★★★
"As a customer of Princeton* well over 12 years I can tell you for sure there isn't anyone out there better. I have been in the medical field for 35 years and have utilized many companies, this one is top notch. You can't go wrong with this company. I have nothing but respect for the way they run their business."
Kim S.
Office Manager
Stuart J. Gordon, M.D.
*Princeton Transcription (PTI) is our parent company.
★★★★★
"We have used Princeton Transcription for many years. They have spoiled us for any other service. They provide timely turn-around; are competent and efficient- always willing to work with us to make sure we have what we need, when we need it. I highly recommend their services."
Terry Murillo
Practice Coordinator
North Atlanta Pulmonary & Sleep Specialists
*Princeton Transcription (PTI) is our parent company.
★★★★★
"We have been using Princeton for a few years now. They are reliable, their transcription is accurate, and their turnaround time is excellent. If there's an issue, they are always willing to resolve it, or help with it, depending on the situation. I would highly recommend them to anyone looking for a reputable, dependable transcription service."
Melanie Cellini
Dr. Jeffrey D. Gaber & Associates, PA
*Princeton Transcription (PTI) is our parent company.
★★★★★
Do you require a transcription service to aid in the growth of your company? Contact us today, and we'll take care of the rest.
We're available 24/7 for all of your form requests. Call now, 860-969-2034, if you require immediate assistance or you already have an account. Thank you!